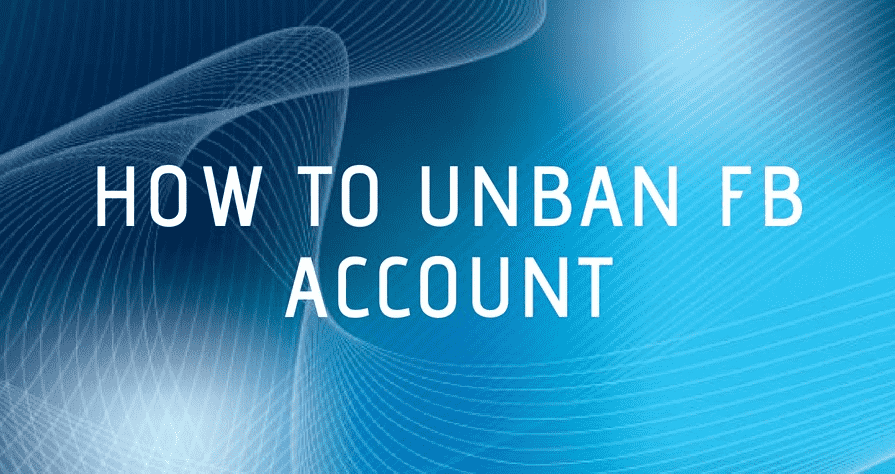 Everyone knows that FB can easily ban your account and how hard it is to unban it. Reasons for a ban can be various - a fake account, suspicious activity, not credible information, complaints about your account and any FB Ad Policies violation.
Also you can be blocked for no obvious reason. Facebook policies are changing regularly, the artificial intelligence technologies are getting smarter.
So, what shall we do if our FB Account got banned?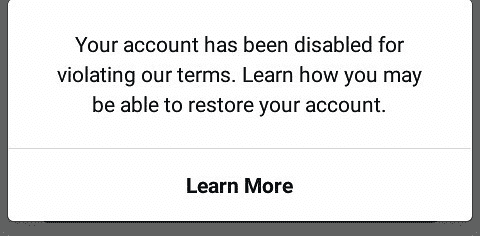 Check FB Help Center and try to figure out the reason of a ban.

Write to Facebook technical support at one of the following emails:
3. Most cases can be solved by communication. To unban your account you should learn how to communicate with FB manager. Persistent, adequate and consistent communication with a live person is omnipotent.
Ways to connect with FB manager:
1. BM Chat
Write a formal, polite and detailed message about your problem in BM chat.
If you were banned for suspicious payment, write that you still have invoices that should be paid and that you demand a formal notice on behalf of Facebook about your exemption from liability to pay.
If you happened to be banned for policies violation, then write that you don't object to the ban but that you must pay all your debts. FB manager can say that once your account is banned, you don't need to pay. In response you may ask for a legal link to FB policies proving that after account ban a user is escaped from all claims to pay.
Blocked because of suspicious activity? Change the password and write to the chat that you had some problems but the password was changed and ask to unban your account.
2. Email
Respond to the manager's emails as quickly as possible, it will increase the chance. Your English language level is also essential, try to build sentences grammatically and stylistically correct. You may ask the manager to call you. In this case, I would recommend to speak politely and distinctly. Your aim is to convince the manager by intonation and words that blocked account is very important for your business. Explain that it's better to own to review your advertising and own trustworthy acc instead of the automatic ban. There is a very high chance that your acc will be unbanned. But the manager can offer you to go through the special forms.
3. Forms
There are bots who evaluate the trust of your account and automatically generate an answer to your requests through forms. Actually, you can write anything here. But you should know that there is a list of stopwords, after typing them your application goes to a FB manager right away. For example, you can write that you suffer from the fact that a bot, not a real person, communicates with you. Make sure you use such words as "disaster, awful, disappointed, disgusting, unacceptable, " etc.
To sum up, FB policies are really strict, but at the same time it is the most profitable platform, with cheap and high-quality traffic. So, it's easier to prevent the ban than solve it. If you start any advertising activity, study FB policies carefully before launching campaigns.