Peter Rabenseifner is the Managing Director of TrafficStars.com, a fast growing, self-serve ad network and ad exchange, managing all teams across TrafficStars offices in Barcelona, Cyprus and Montreal. And on 29th of March TrafficStars will attend Moscow Affiliate Conference to meet with Russian affiliates.
Vadim Korepov: Hi! TrafficStars is one of the biggest Ad Networks and Ad Exchanges with great sources of quality traffic. Which are your most popular geos now and which are going to bang in the next 3 years?
Peter Rabenseifner: With over 1000 unique publishers, we offer traffic worldwide; with more than 1.5 billion impressions per day. Apart from our most popular tier 1 geos, we are noticing big shifts in the marketplace towards tier 2 countries due to an increase in quality traffic and products in these parts of the world. As tier 2 and 3 geos have been historically overlooked, we're already seeing a reemergence for these countries in the marketplace.
V: Which countries are the best for publisher to expand into?
P: Tier 1 countries tend to have the best CPMs so are therefore popular amongst publishers. Traditionally the highest revenues come from English Speaking geos in tier 1 (US / UK / CA / AU / NZ ) as well as Scandinavian & German speaking countries (DE / NL / AT / DK / NO / SE / CH). Asian - specifically Japanese - traffic is also on the rise and can be monetised well. Mobile traffic in IT is performing very well too, so this would also be something to consider.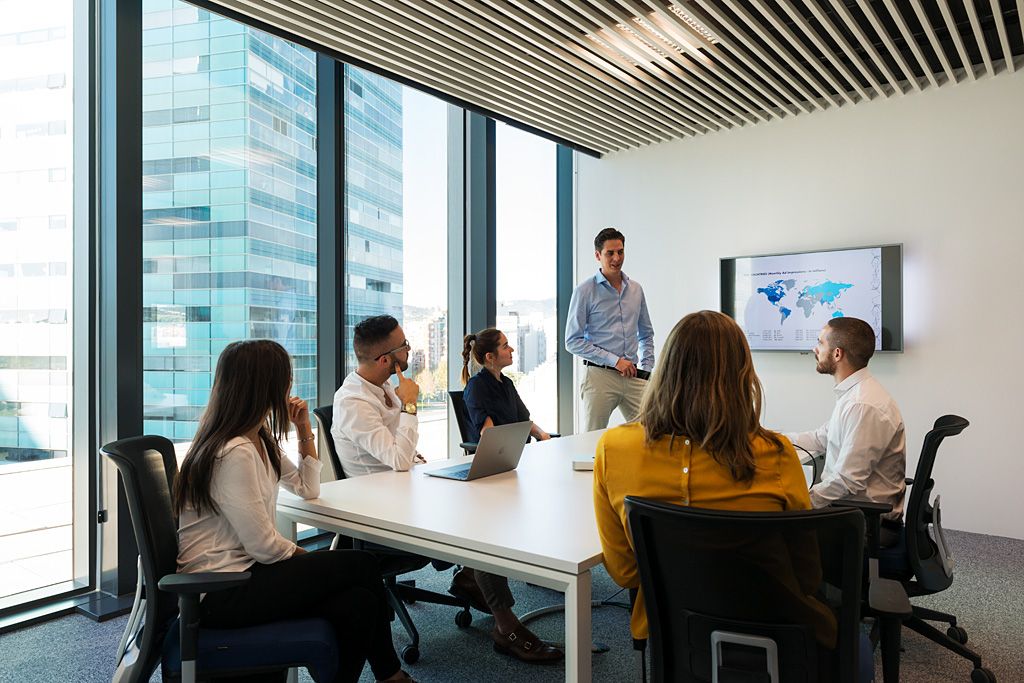 V: What are currently your most popular verticals and which vertical do you think is going to be trendy in a few years?
P: Our most popular verticals which convert very well on our traffic include cam, dating and nutra products. In the future, we expect the cam vertical to grow even stronger as cam offers are on the rise in general and work perfectly for video ads, which can instantly grab the user's attention. The dating and nutra verticals both show signs of remaining strong, as demand is consistent and new ad formats like native ads convert these offers very well.
We strongly believe that we will see an increase in the gambling and casino verticals as advertisers in these industries who find it increasingly difficult difficult to get traffic from other sources are turning to adult. Demand for virtual reality products is also continuing increases in popularity as consumer interest continues to surge.
V: We all know that the Coalition for Better Ads has set some new ad standards. What are the main changes?
P: The Coalition for Better Ads have introduced two new initiatives which will use Chrome to block intrusive ads and sites which open new windows or tabs.
The main changes are focused on ensuring a better user experience, by blocking the types of ad experiences which the coalition have found to have annoyed users the most.
V: Can you explain what intrusive ads are?
P: Google have defined intrusive ads as those which "interrupt, distract, or prevent user control", and include Pop-up Ads, Auto-playing Video Ads with Sound, Prestitial and Postitial Ads with Countdown and Flashing Animated Ads.
Both of the new initiatives address the ad types which the Coalition for Better Ads' research found to have fallen beneath a threshold of consumer acceptability and have encouraged users to download and use ad blockers.
V: What do these changes mean for the industry?
P: Ad blockers are becoming an increasing issue for all of us in the industry, with technology becoming more advanced, and user numbers downloading such technology increasing daily. Google is trying to stabilise this shift in the marketplace by accepting that there is mistrust causing users to download such software, and as such are trying create a fair, level playing field with clear guidelines on how we can all work towards regaining this trust, industry wide.
It's important to remember that we're all essentially on the same side in this "war" against misleading ads. Furthermore, with Chrome having such a massive market share, Google are enforcing these standards to everyone. Whether we want to or not, advertisers and publishers both have to adapt (as well as ad networks).
V: How this is affecting publishers and advertisers? Do you have some tips & tricks that can help?
P: Publishers are adapting to these changes by using our compliance flagging technology to block prohibited ad types from their ad spots. Our technology automatically blocks any prohibited ads from performing on these ad spots.
We have made it incredibly easy for publishers to do this with a few simple clicks in our admin panel. We're also working with publishers to provide all the alternative ad formats possible to keep their income steady during this time.
We are educating our advertisers on how to interpret the new ad standards and make sure they continue getting quality, converting traffic for their offers. We have provided guides and tutorials and our support and account management teams are working closely with advertisers to help them in every way possible.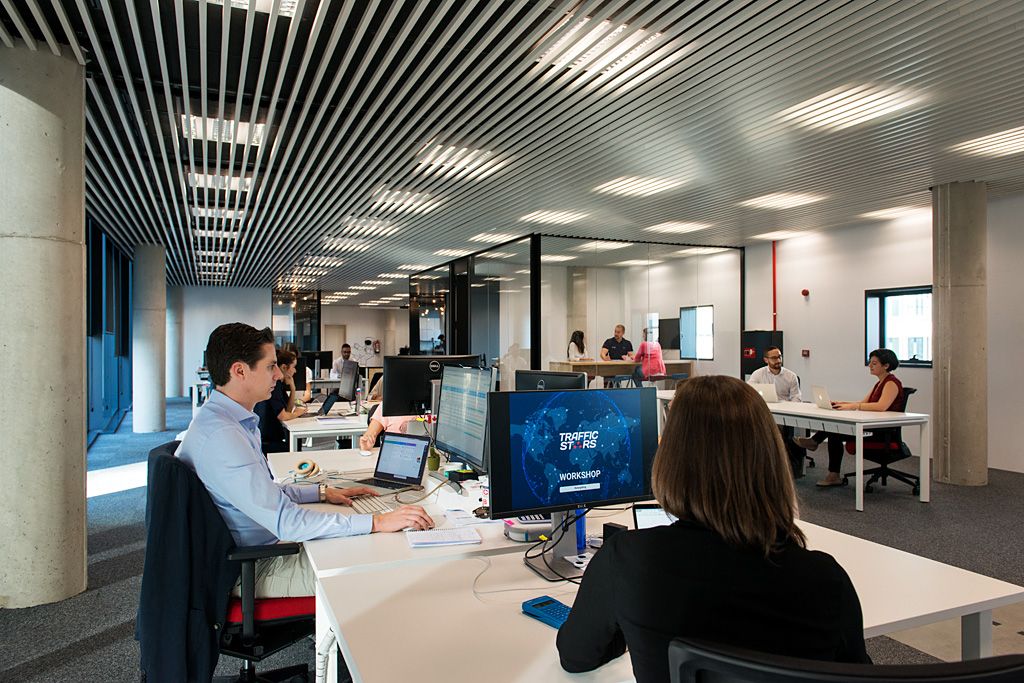 V: Which are the ad formats to watch for 2018?
P: The best alternatives to banner ads are Native ads; which are safe, less intrusive with amazing click through and conversion rates!
Native ads are delivered in a way that is consistent with the form, style and voice of the site they appear on. Therefore, they are less disruptive to users and in line with the industry-wide shift towards less misleading advertising and the Better Ads Experience Program.
We now also offer the Video Pre-roll Ad format, which is a video that plays before the content and allows the user to skip the ad after a number of seconds. This perfectly fits in line with Google's ad formats on YouTube and therefore is considered to be non-intrusive and user-friendly.
Plus very soon, we will bring you the Postitial Ad Format, which we're very excited about! The Postitial ad format is a full screen ad (a 900x600 banner on desktop or a 300x250 banner on mobile), which will be served between two pages of content, so will appear after the click on a link and before the desired page loads.
V: What's next? Which format is going to be at the top in 2019?
P: Video pre-roll is definitely the ad format to watch for 2019. As the industry recognises the power of video advertising as a way to engage users and deliver conversions, more and more will be turning to video pre-roll formats to promote their offers. Although video advertising is something which requires time and production, we believe many will be adapting over the coming year to focus on this format.
V: What are Traffic Stars predictions for the future of the whole online advertising industry?
P: We are confident that the recent changes in ad standards are going to help renew trust in the industry. Due to negative user experiences caused by abusive experiences online, more and more users are downloading ad blocking technology, which hurts the ecosystem for everyone. Thus The Coalition for Better Ads was formed to combat these experiences which they believe to have led to this increase in ad blocking. We at TrafficStars welcome these changes and believe that we are moving in the right direction towards a cleaner and more user-friendly future.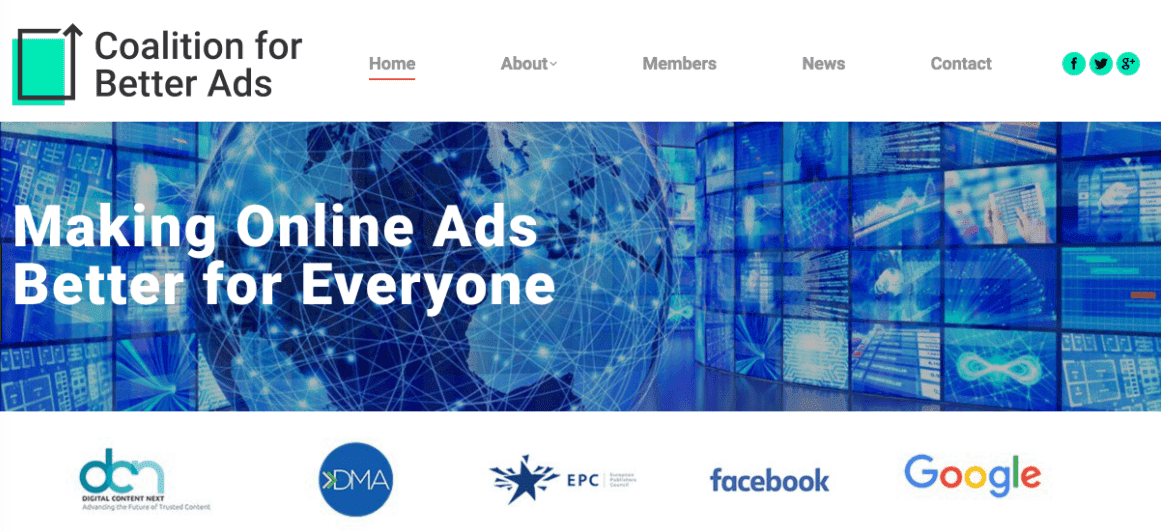 V: TrafficStars is working with some big publishers! What are your biggest sites?
P: We are working with many very big publishers, from our partners Xhamster to many more such as Gotporn, Empflix, Tnaflix, Imagefap, Hclips, DrTuber, Nuvid, Porndoe, Bravotube, and Iceporn; and we're constantly adding more great publishers to our inventory every week!
For more information register here or send an email to [email protected].