The long-awaited AdWords Workshop by Mr Mozart (MAC18) + presentation
The sensational MAC remained in March, Moscow frosts left us with weakened under our feet, in light NB and at high speed, we already rush through the summer days. We plan to buy shorts for vacation, evening movie and HLS from Monday.
But this is prehistory, but the point is this.
The reports of the MAC are ready, yes, it's very late, but nobody promised them too soon.
Here they are in a convenient grouping on the topics:
1. INDUSTRY LEADERS EXPERIENCE
3. CRYPT & SEO - VERSUS OPINION
Such a delay is a technical bug, a microphone on the stage did not write a sound)) but the flashbacks in the memory says it was cool.
We had time to think about new ideas & I realized that many of us are not the first, not the second, and the third time - and it's time to acquire stable relations. We saw the MAC in CV, the MAC photo on the visit cards and the show became a certain mood, a sign of good taste. It means that every decent republic has its own residents.
The MAC has faces so let`s talk about them - MAC Faces.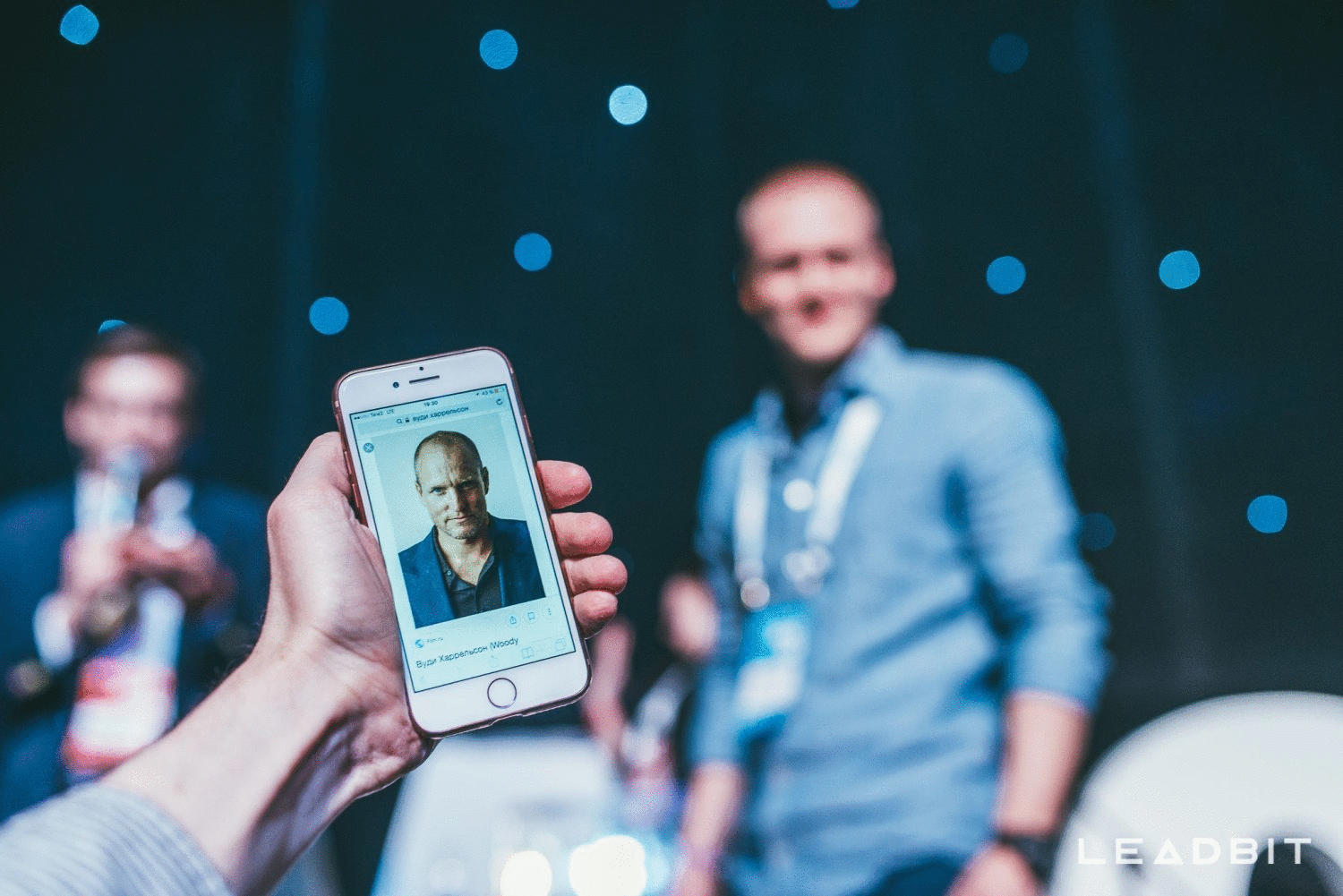 Olga: Hi Andrey! I`d like to say that this format of communication I try for myself for the first time and let's see what happens.
Andrey: Come on) I'm ready.
* I ask "how are you doing", all good, Andrey is assembled and ready. Relaxation does not immediately roll so I turn to the notes with questions.
O: Let's just say - as long as I googled your first-person stories, I found 3 large articles, you told everything - from the story of your coming in the Internet business to personal relationships, it would seem that there is nothing more to be asked - therefore, such a question:
Which of the interviewers made an indelible impression on you and why?
A: In fact, I had more than 3 interviews, they are full on YouTube and they are not all related to arbitrage traffic. All questions were almost the same, it's hard to ask something unique.
Dima Balakin, interview in YouTube in 2013 was my first interview with him, after that we met and saw him on Kinza in 2016 and very long chatting and still communicate.
This is the only interviewer with whom I have such close contact.
O: What did he impress you with?
A: Life position. He is a purposeful guy who never folded his hands and everything worked out for him. He deals with arbitration, but not media. In terms of time, I'm very, very selective.
O: I spent more time searching for articles, video content is rarely worthwhile, but really quality takes an incredible amount of time and can not be cast. I share my favorite interview within the industry.
By the way, since 2015 it has been heard almost nothing about you - a decline in popularity or a change of priorities?
A: Hah, the decline in popularity))
I did not have such a goal - popularity - in 2016 I was first seen on Kinza, and in 2013 I started a blog. At first I wanted to share tips, this put more responsibility on me for my thoughts.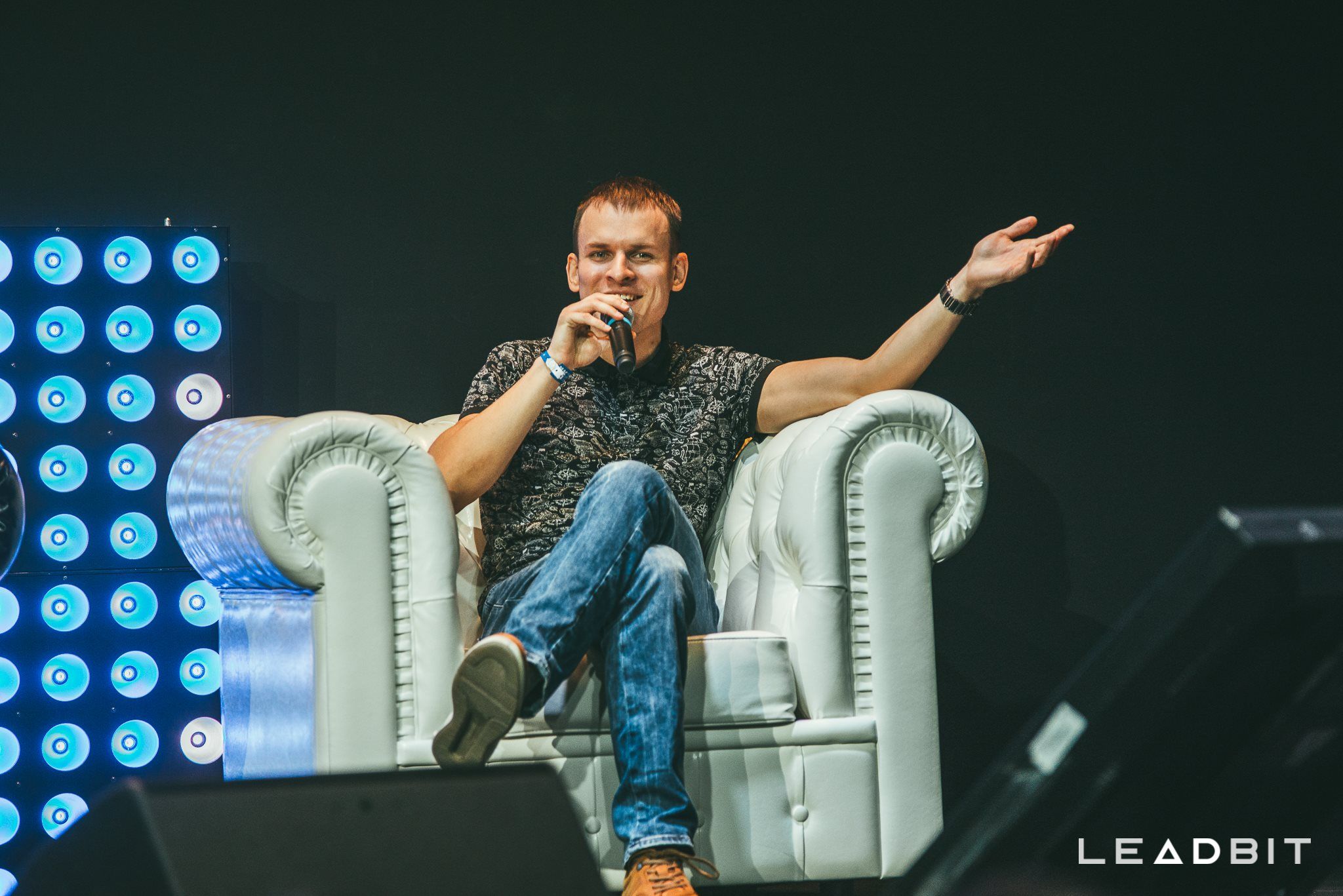 The blogging itself (more than 2000 people read it at the peak of the day) made me constantly look for new cases and approaches and thanks to this I developed myself.
After everything went well, I never gave up this case, but after 2015 I had no time corny.
If we take all the sources of information, all this time I was in touch, and the questions I constantly ask in personal communication. Questions, proposals, pleas for help, consultations were many.
O: Pleas for help – how it is?
A: Need your help urgently, uncover the case, become a mentor - all of them have different story.
O: Have you ever taught the person and he became a star?
A: I had a sufficient number of successful personal training, but there wasn't any desire to gather people and take for 200 rubles per lesson. Nevertheless, if I could help with the advice I did it.
O: For influencers abroad information business is very common format, we all saw FBQueen masterminds, someone even went)
Why don't you sell the expertise like this?
A: I don`t see this as the ultimate meaning, is the traffic arbitrage, it's not info business of the "Business Youth", which give basic motivational stories.
80% will lose both time and money (arbitrage is a narrow topic), only 1% will really study. Plus, the topic will die and I won`t earn money in this format.
O: Okay, then I'll move on to the *what if questions (imaginary situations), and even in the sense of opposition: professional vs. personal.
Fund "Talented Investment Inc" by Elon Musk transferred you via wm $2 kk with a touching message:
Dear Mozart, send it – whatever!
With love, Elon
How would you manage this resource?
A: Theoretically, in such a situation, I would have immediately banned wallet and investigation should have been started) But if it was true, I`d like to start with soul.
I would buy a Tesla Car and in tribute to gratitude send to Elon photo where I stand on the roof of the car - thanks, bro!
For the soul I don`t know - I have all I need for the soul and I would send all the money in business - that will grow to 20 million - it's interesting in terms of scale.
If we talk about 2 million in terms of business - I would send 50% to the sphere of crypto - currencies, I don`t say that this is an exchange or bitcoin, there are much wider opportunities - crypto-currency projects.
I would leave the other half for the case, that I've had in my life - where a big randomness solves everything.
O: What kind of chance was that?
A: Projects at the low start, they cost very little money, and now these projects have risen to great heights.
O: A person of action always understands his goals, goes to them, changes them.
Do you have a goal in which you are now putting all your physical and mental efforts?
A: I really like teaching people. Regarding the goals, it is difficult to say.
If we talk about the dream, then in my dreams I would like to gather 20 thousand people in "Olimpiysky" and give business training, free of charge.
Speaking about the goals, my team is automated now.
For example, the study of the technology of the blockchain gives me new emotions. Trading, data analysis at different time, machine learning. Everything that can be optimized and analyzed. Here approaches change very often and you need to constantly adapt to new market conditions.
O: Still you're trading?
A: I have 2 portfolios – investment and trading.
The most interesting portfolio – trading, it`s moving constantly.
Soon I will update my YouTube channel, there will be a lot of current content about cryptocurrency.
O: I understood you as a person of reflection - through constant and regular posts and public posts you update yourself, conduct a dialogue and learn through contact with the public.
A: Yeah, there's something in this. You're always keeping the rhythm, looking for new answers to your own questions.
O: How do you get updated in life? Where have you been recently and what impressed you a lot?
A: Mexico, I was there for half of month. Shortly, it is a poor country, where tourists are tried to be teared from head to toe with a smile on face and a great confidence that it should be. But it is negative. Mexico is a very beautiful country in terms of nature – the Caribbean coast with clear water, with natural white sand, a huge beach far from the water and domestic seagulls, they are careless and can easily sit on your head.
Mexico is very careless country – they seem to be all bad, but in my heart always all is well. Tequila flows like a river, but they are not drunk and know when to stop. They're hilarious. And here's this fiery Spanish character, when they can just go and sing, or laugh all over the street.
I was surprised by the status of a woman in this country – it is equivalent to the status of a man and even in the police works women and carry M-14.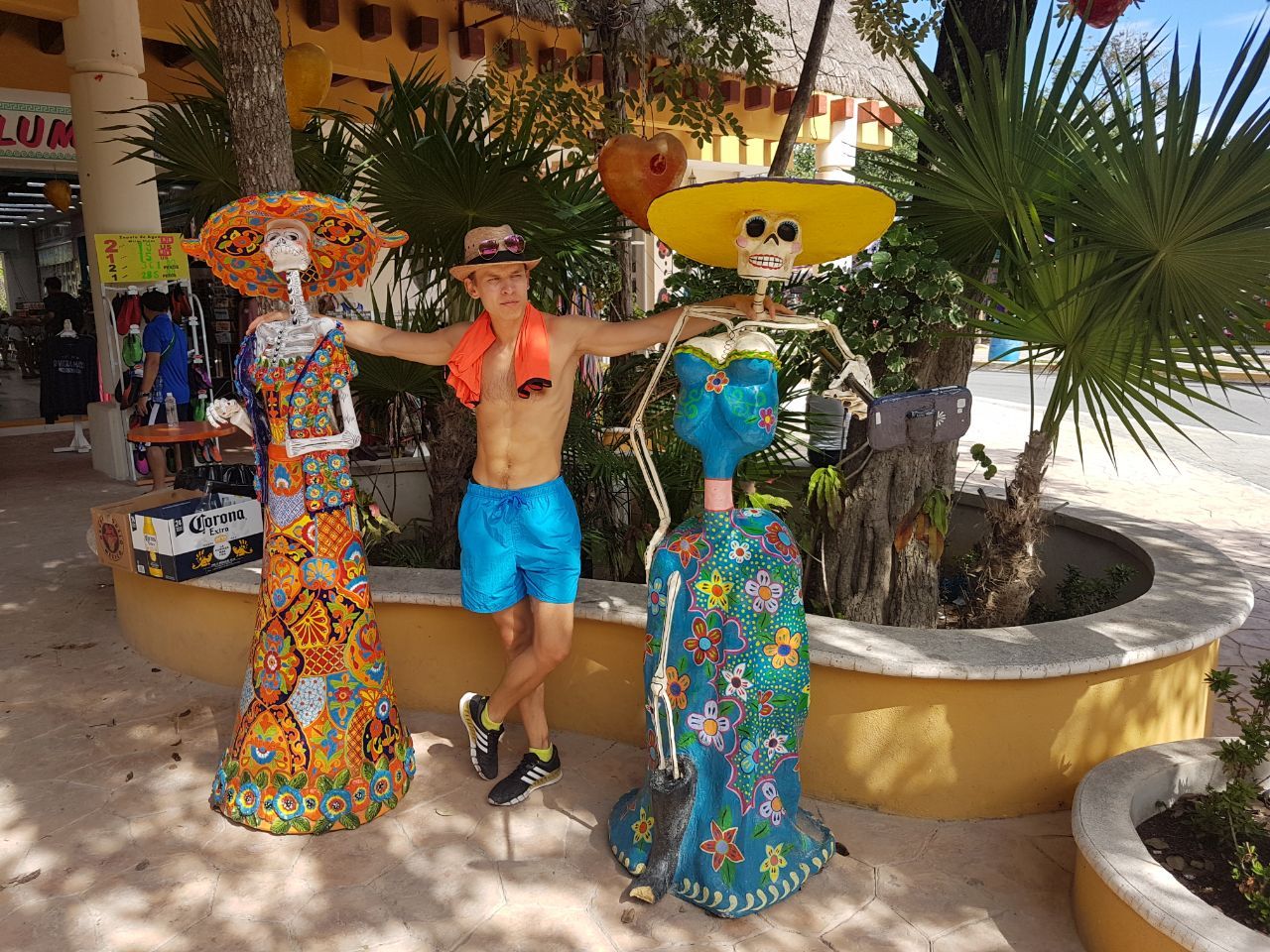 O: Ha, I was also in Mexico in 2015 and fell in love forever. When you leave the airport, you get into the air of a tropical wild sauna. However, my opinion about women was different – I understand that they all work on an equal footing, but their attitude to a woman is colored by tender love, reverence and ease. I thought that this attitude formed the cult of the virgin Mary, as they are Catholics.
Or my trip just was in places of business level and I was everywhere surrounded by care. And once in the pool kid even swam up to touch me, because I'm white)
A: Yes, there will be more respect for the white woman, definitely.
O: What else fascinates you as much as your activity?
A: In addition to communicating with relatives, all my free time goes to the sport.
O: How much time do you spend on sports per day?
A: It depends on the intensity - I don`t not understand people who do something for 3 hours in the gym.
During boxing 20 minutes is enough for me to become exhausted, workout to an hour - depending on the exercise.
O: You have a clear view of the super-efficiency approach: 3 hours for work + 1 for sport. What do you do the rest of the time, excepting the communication with relatives?
A: I close my thoughts and think about nothing - these are rare periods in my life - the best moments.
O: Meditating ?
A: Rarely - I need nature and the large space and such places do exist, I ride a motorcycle, go far away.
I love Moto-Quad cross, I have all the hobbies associated with the release of adrenaline)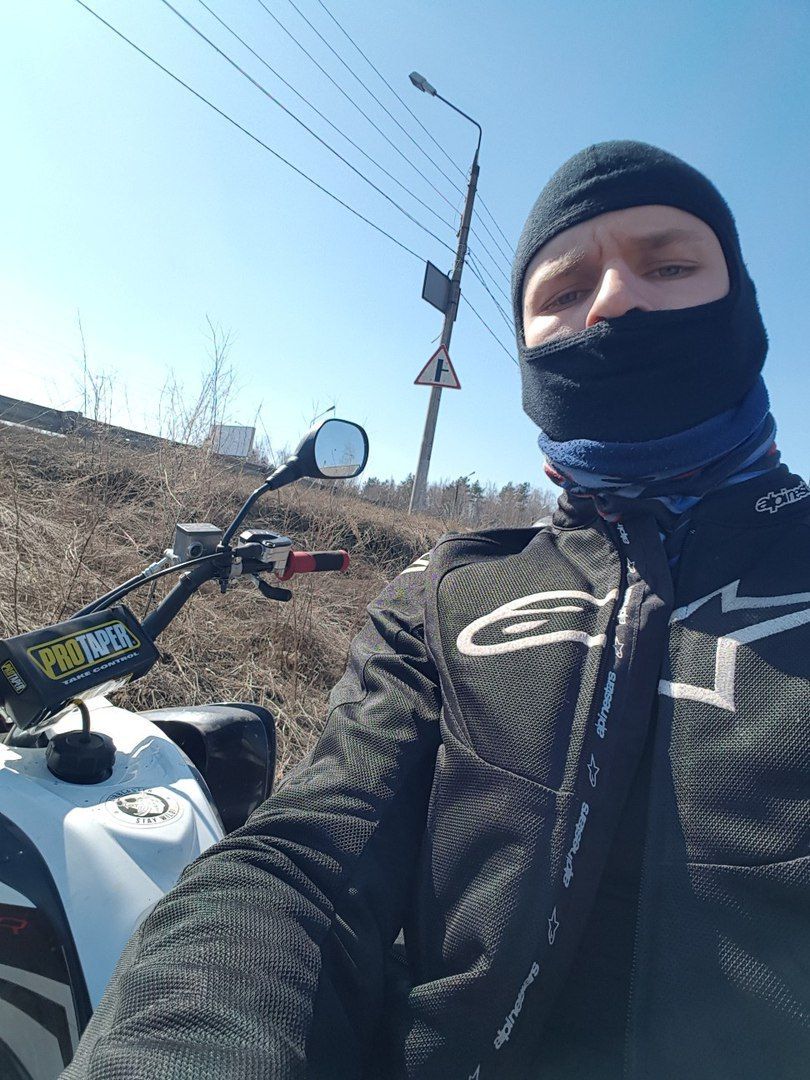 You do what you burn. You work hard, get enough sleep in 5-6 hours, do 50 f*cking push-ups every morning.
I was broken by constant tension a couple of times in my life, that's probably all.
In the end I asked - what eventually catches his subscribers- " I`m always asked how you manage to be so active and at the same time get high from life? Perhaps this is the same quality."
Then I turned all the notebooks, the time was 10 pm. and the conversation went about the most intimate, the most interesting in man. Superaffiliate and self-discipline person acquired deep blue colors in my painting and the reverse side of the life of the Titan began to be seen – the inability to sit idle even for 30 minutes and dangerous power voltages and hyper concentration.
When we're going up, it's important to remember that we're human. But if you fly very high, you will inevitably get the shape of Atlanta, a symbol of power and incompetence, who's right to weakness tends to zero.